MSMC Acquires A Grader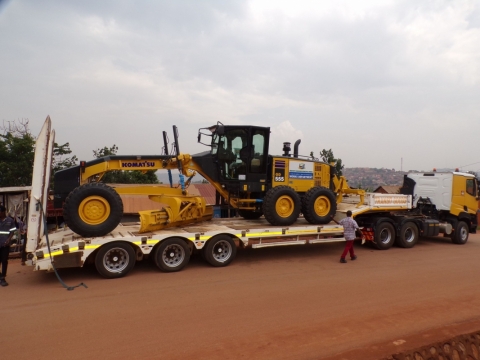 Makindye Ssabagabo Municipal Council has acquired a brand new Grader, fully purchased with Property Tax Revenue.
The Grader is such a huge boost in our collective bid to maintain a proper road network in the municipality.
Our sincere vote of thanks goes to the people of Makindey Ssabagabo Municipality for their commitment towards meeting their tax obligations and also promise to continue serving you better.